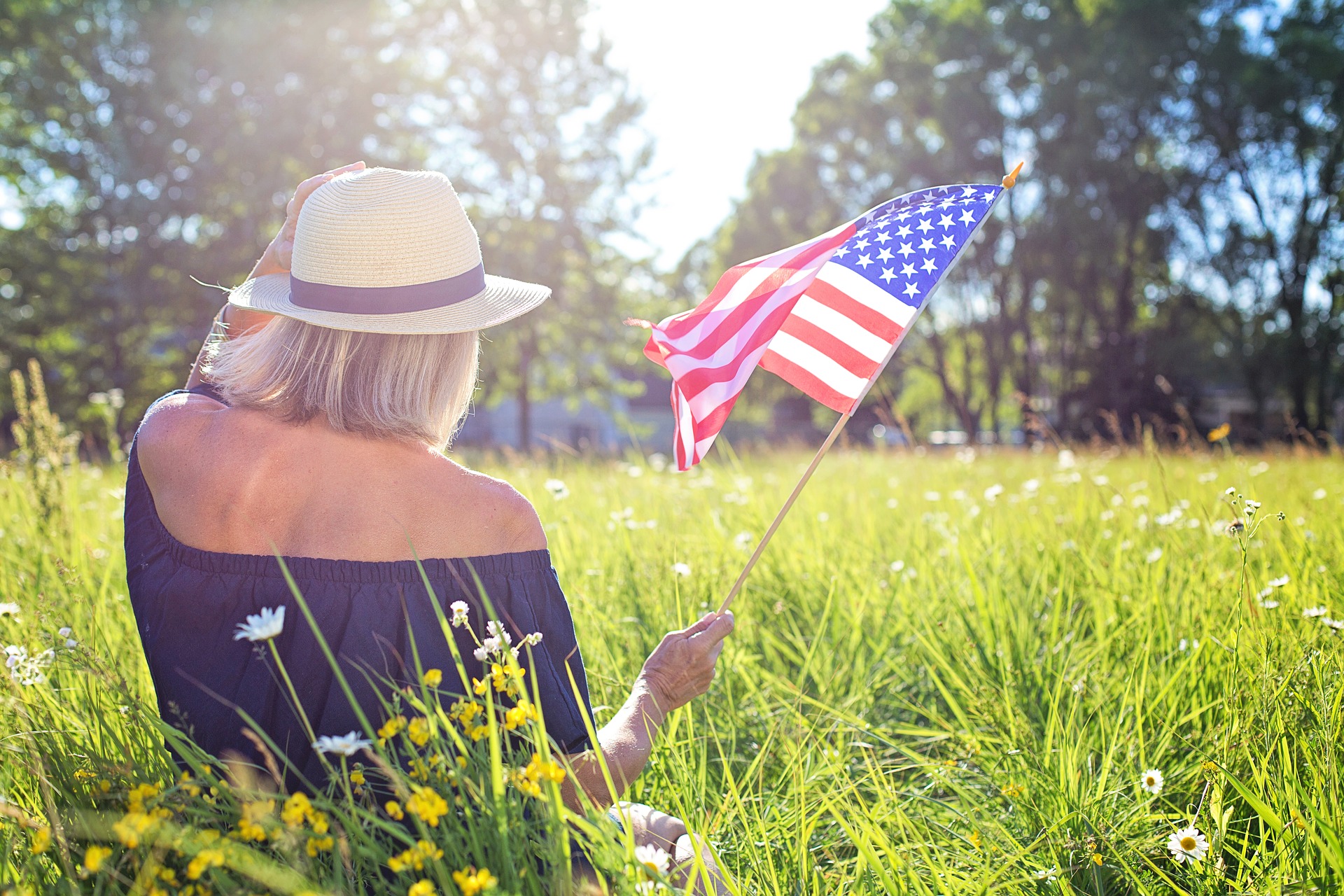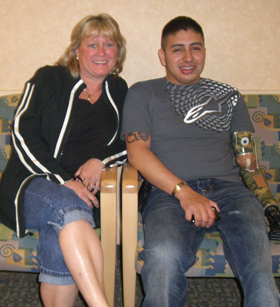 Rosita Underwood, the founder of Helping Hometown Heroes, began her journey with Maggie Lockridge, Founder of Iraq Star Foundation, as the East Coast Iraq Star Liaison and now the Warrior Ambassador for the East Coast. Rosita 's kindness and caring for soldiers has strengthened her cause in finding her own nonprofit organization in May 2009.  Helping Hometown Heroes' goal is to help all Soldiers who return from war to face obstacles of injuries and new civilian lifestyles.
This is where My Journey Began
In 2007, my son Drew Underwood, a Paratrooper with the renowned 82nd Airborne Division, was deployed to Iraq. While on the convoy, in March 2007, Drew's unit was patrolling the deadly streets of Sadr City.  An Improvised Explosive Device (IED) detonated and disabled the Humvee directly in front of his truck one of his friends was injured. Drew had called home shortly after the attack on his convoy to let my husband, Doug, and I know while he was unharmed, one of his best friends, Reno, had been seriously wounded in the explosion.
The severely wounded Warriors fly in from Landstuhl, Germany, and land at Andrews Air Force base. From there, they are driven, by bus, to Walter Reed Army Medical Center (WRAMC). For Reno, the journey was longer than most and more difficult, he was transported to a Combat Support Hospital in Baghdad, then flown to Balad, Iraq. Once he was stable enough to travel, eventually Reno made his way to Walter Reed. When Reno arrived, Doug and I were waiting for him at the second-floor entrance to WRAMC  -- this is where my journey started.

How Can I Make A Difference?
My experience at WRAMC had and continues to have a profound impact on my life. I realize the job of service members is harrowing and, at times, thankless, as our military men and women face constant danger and risk their lives while asking for neither recognition nor rewards. The wounded warriors I kept meeting were willing to give their lives for their Country, but instead, sacrificed their bodies so we may live free and peaceful lives in the United States of America.
The idea I could extend my help beyond my own family came when I met Marco, a double amputee, who proved that proper love and support, heart,and determination were enough to overcome insurmountable odds. Marco inspired me by conquering every hurdle he faced in order to transition into a fruitful life. My experiences at WRAMC made me realize, more than anything, I wanted to help our wounded heroes as well as other Veterans. This was the genesis of Helping Hometown Heroes, and Boats 4 Heroes.
Helping Hometown Heroes, www.helpinghometownheroes.org, is a non-profit organization whose mission is to appreciate and respect the selfless contributions undertaken by all persons having served the United States of America.
Nonprofit Organization
Our nonprofit organization
Learn about our nonprofit organization
Nonprofit Organizations