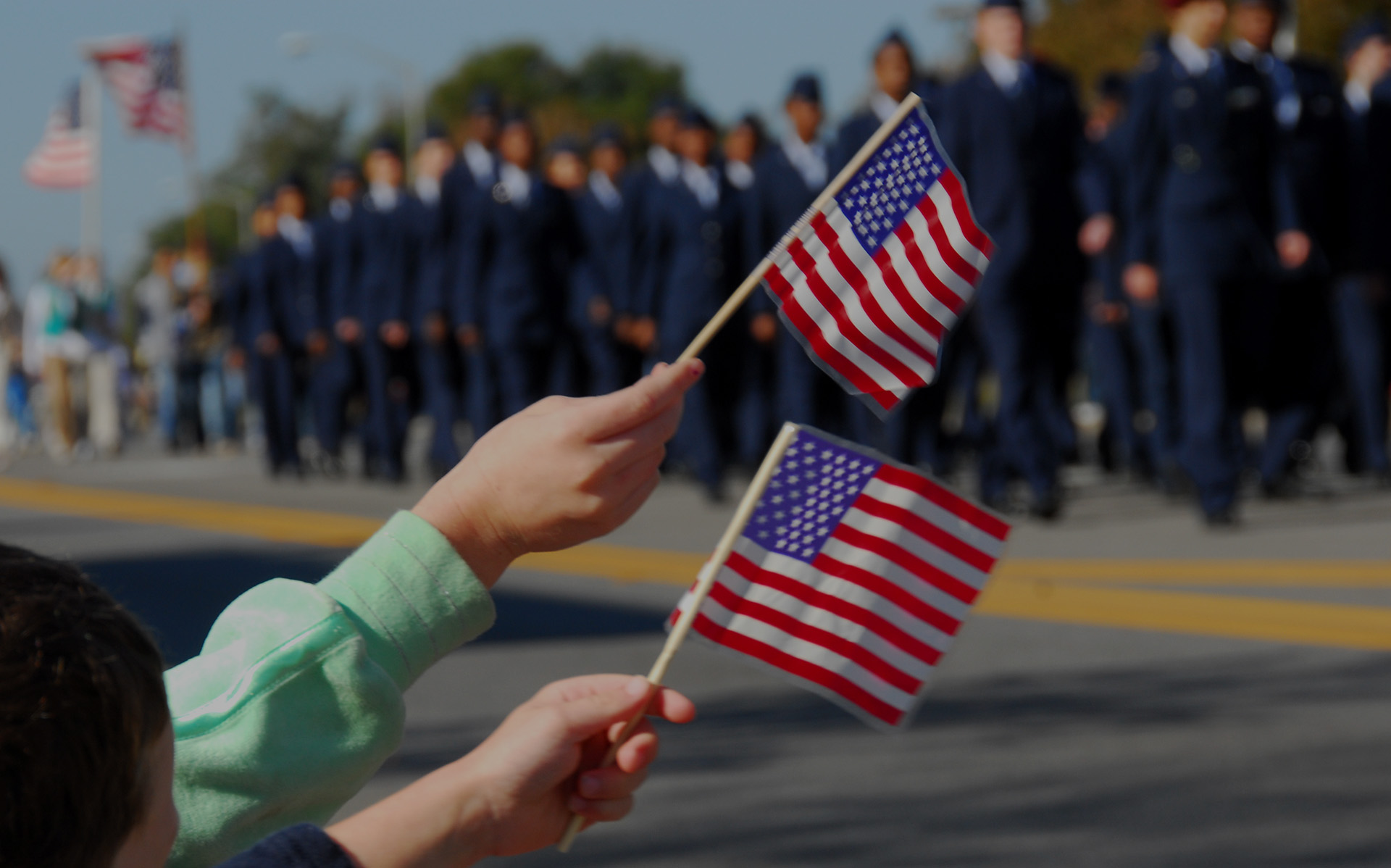 Car & RV Donation Submission Form and Information
A 501(c)(3) Charitable Foundation
Charitable donations raise funds to aid our wounded veterans and give you a tax deduction. We have provided the official IRS Forms and documentation links for you to use for more information.
Please read all of the information provided and fill out the necessary questions. Once completed, please review the Owner Documentation to ensure all items are satisfied and submit your Submission Form.
Owner Documents
We need a photocopy of the original Title and/or Registration for your car or RV (if applicable).
Fill the out the questionnaire completely and accurately.
Include any extra comments, on a separate page.
Please provide us with a VIN (Vehicle Identification Number), which is usually located on or near the transom (if not on your title/registration paperwork).
Please be as accurate as possible on the questionnaire. We must have the most recent and accurate description of the vehicle so that we can represent the item properly when we list it on our charity auction website. If you have any questions, please contact me directly so we may discuss further. Thank you for your time.